About:
The Global Film Awards is a family of four unique film award competitions (Accolade Global Film Competition, Best Shorts Competition, IndieFEST Film Awards and IMPACT DOCS Awards ) honoring outstanding achievements in film, television, video and new media since 2003.  Attracting both powerhouse companies and budding filmmakers,  these are exceptional, truly international awards competitions, not traditional film festivals – which allows filmmakers from around the world to enter their films in these prestigious competitions.  The competitions share administrative staff but the judging is finalized by separate teams of industry award-winning professionals and is independent for each competition.
Our Goal:
Our mission is to promote filmmakers large and small.  The GFA team works passionately to help worthy productions gain the publicity and distribution they deserve.  Every filmmaker and television producer wants notoriety associated with their work  and that is what the the GFA family is all about.  Our goal is to help the winners of these coveted awards achieve that recognition.  We support the award winners through press releases to over 40,000 filmmakers, industry contacts and many other media/distribution outlets and help the filmmakers with their own publicity.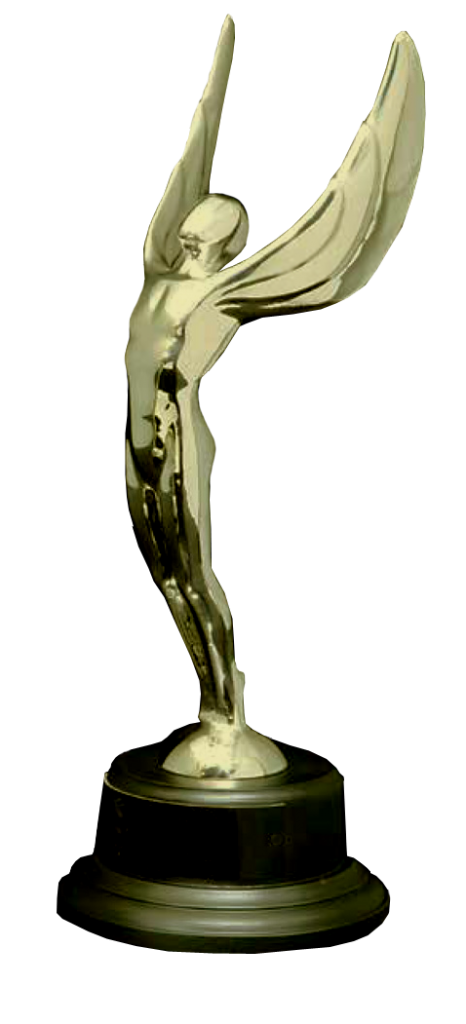 Annual Humanitarian Awards:
The Global Film Awards is highly committed to promoting films which have an impact on transforming our world. Each of our film competitions bestows an annual Humanitarian Award to a talented filmmaker for an outstanding project that address issues of Social Justice, Animal Welfare, Political, Environmental, Wellness, or Conscious Awareness.  Additionally, beginning in  December 2014, the Global Film Awards will bestow an  Humanitarian Award – pulling together finalists from all three competitions. Click here for more information about the Humanitarian Award.
Serving Filmmakers Around the Globe:
These awards are international in scope and have granted awards to producers in more then 86 countries (and counting!) including Australia, Bahrain, Bali, Brazil, Canada, China, Columbia, Denmark, France, Germany, Iceland, India, Iran, Ireland, Israel, Italy, Japan, Malaysia, Malta, Martinique, New Zealand, Norway, Paraguay, Philippines, Poland, Romania, Russia, Singapore, Slovenia, Spain, South Korea, Switzerland, Taiwan, Turkey, United Arab Emirates, United Kingdom, the United States and more!
We proudly comply with Best Practices for film festivals:
Serving Filmmakers with integrity is our top priority.
Global Film Award Competitions: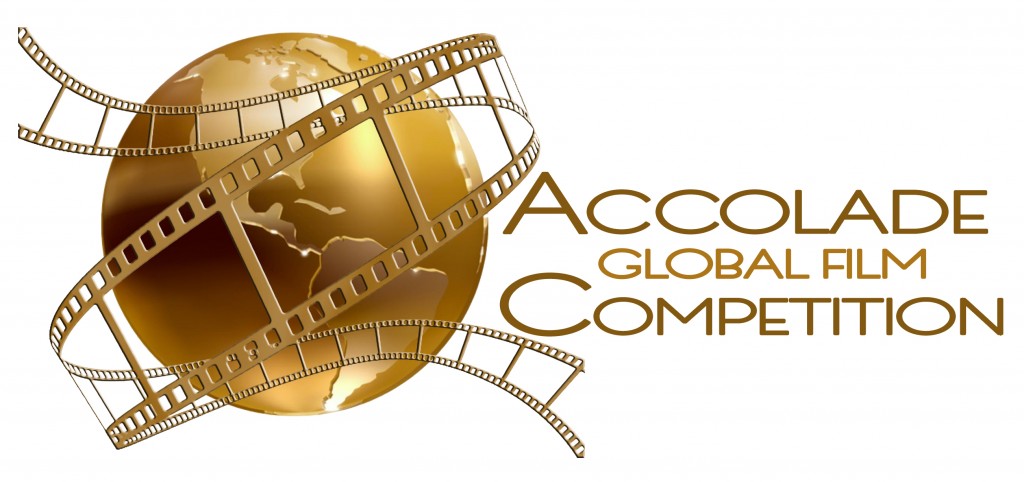 The Accolade Global Film Competition is a top-tier, highly-selective competition for filmmakers, video productions and television producers.  Awards go to those who produce fresh, standout entertainment, films, television programs, unique videos, animation and compelling documentaries.  The Accolade is a showcase for unique cinematic gems. The Accolade Competition was named as one of the Top 25 Film Festivals  by MovieMaker Magazine.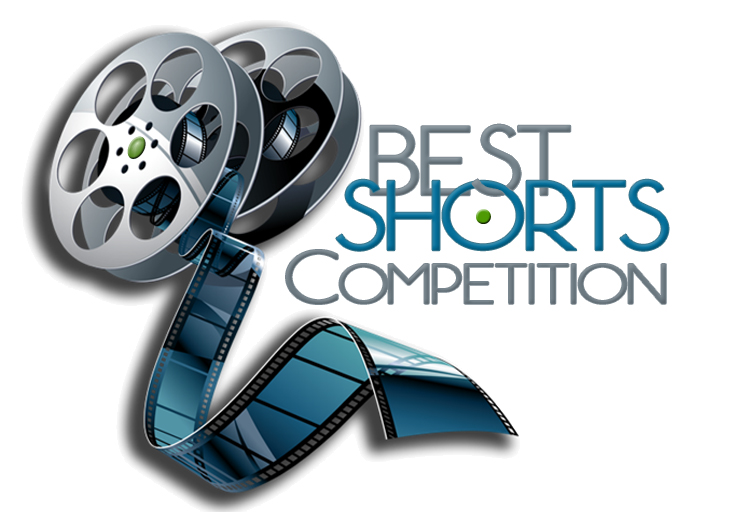 The Best Shorts Competition is is an avant-garde worldwide competition that gives talented directors, producers, actors, members of the creative team and new media creators the positive exposure they deserve. It  honors the achievements of filmmakers who produce high quality shorts and new media. It is an excellent venue for  experimental media, television pilot programs, animation, educational programs, remixes & mashups, movie trailers, music videos, webisodes and tube length works. Any clip 57 minutes or less is eligible for entry.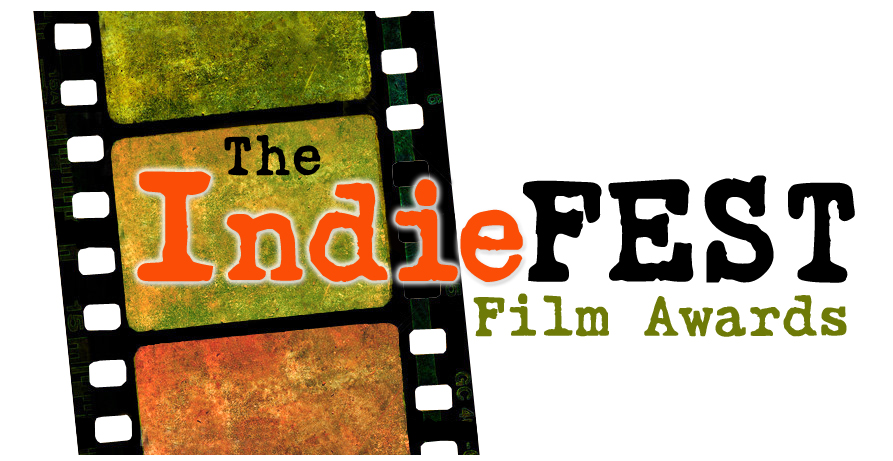 The IndieFEST Film Awards is a showcase for cinematic gems and unique voices. It is a user-friendly competition seeking to provide exposure to today's most creative, independent filmmaking and video production teams. Indie awards go to those filmmakers, actors, producers and members of the creative team who produce fresh, standout films, television programs, compelling documentaries, creative video production and new media.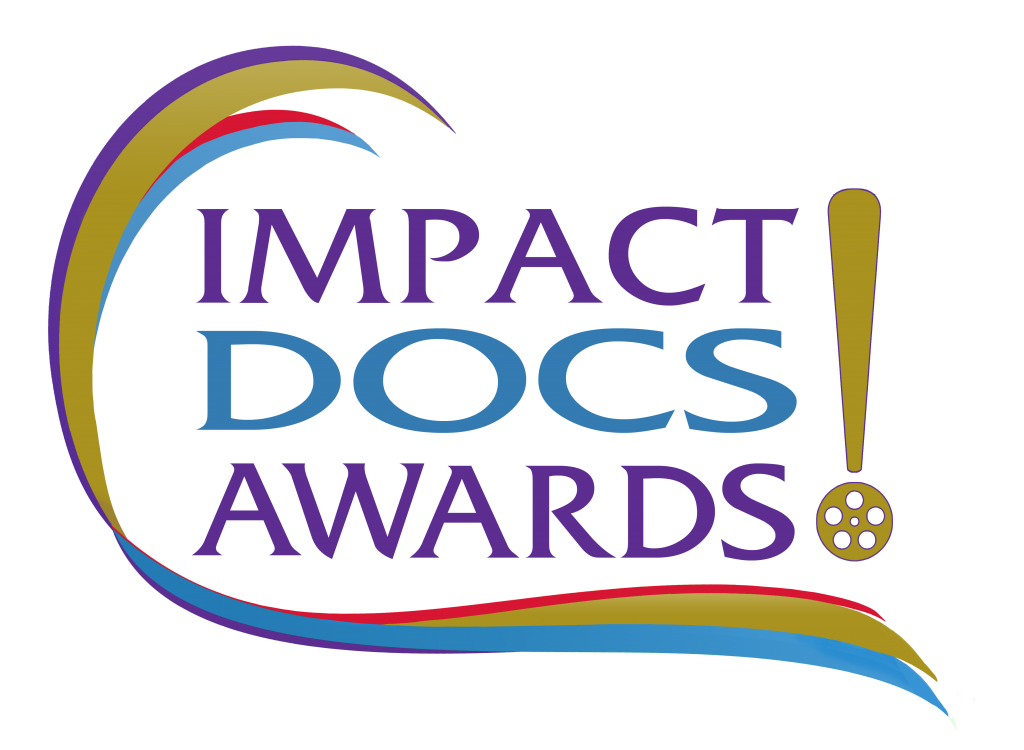 The Impact DOCS Awards – We believe in the power of film to IMPACT the world– and documentary filmmakers are often on the leading edge of global changes by shifting  perceptions, behavior and habits of the viewers. Our goal at IMPACT DOCS is to promote filmmakers of all backgrounds and experience levels – to ignite social change and to support their careers in meaningful filmmaking.  Whether the documentary explodes new ideas or entertains viewers with real stories a good documentary takes a special talent.